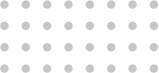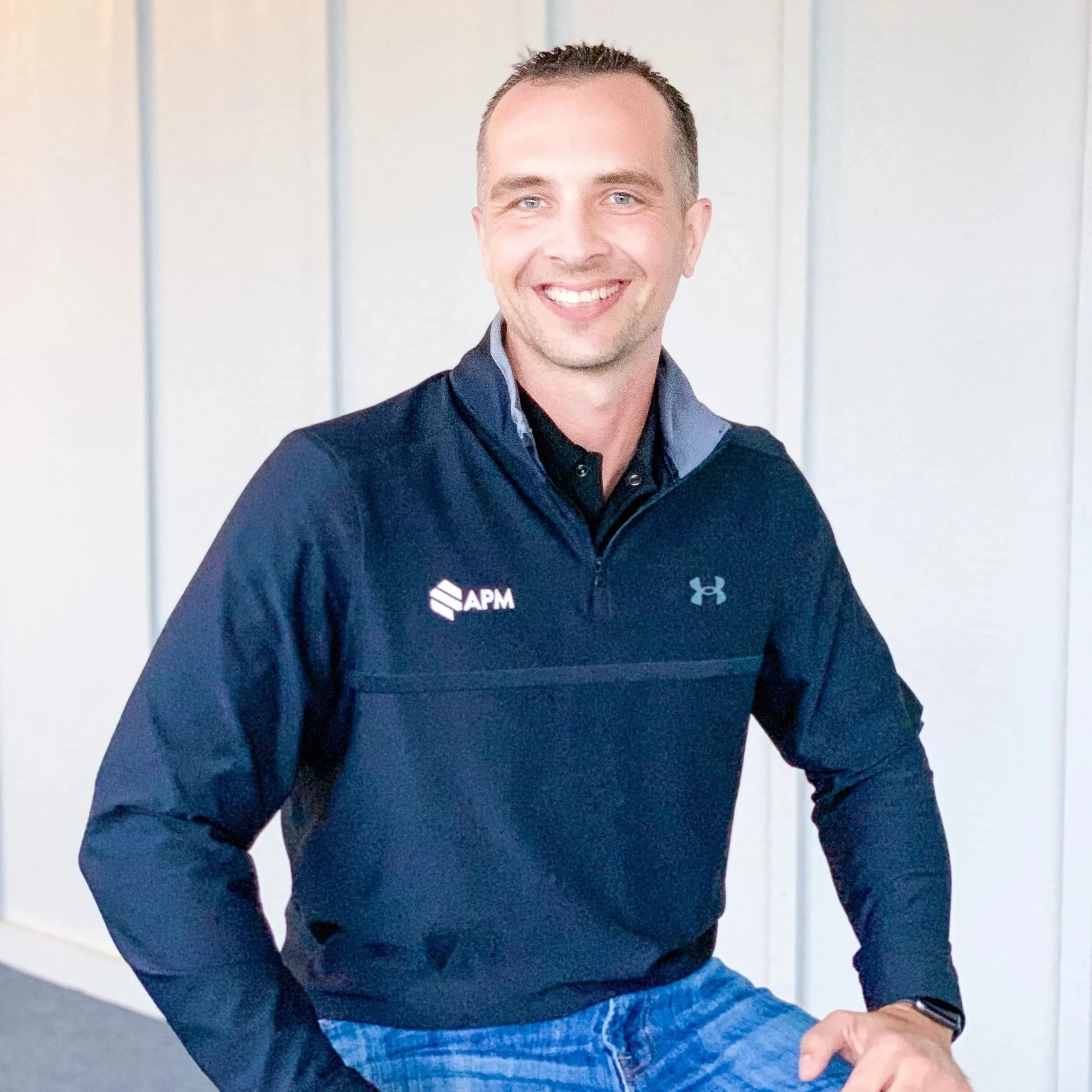 Loan Advisor • Hermiston Branch • Nmls #2177459
Scott was raised in Eastern Oregon and is very rooted in our communities.
He has a Master's Degree in Education and spent 14 years in our local schools teaching and over 17 years of coaching in our athletic programs. As an educator and coach, Scott understands professionalism, teamwork, communication, and what kind of dedication it takes to achieve goals at a high level. All skills are very important to the home buying process.
Scott's priority is to make you feel comfortable and educated. He will be hands-on through the home buying process and will ensure you are achieving your mortgage goals.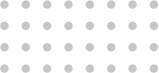 What my Customers are Saying