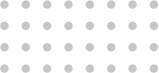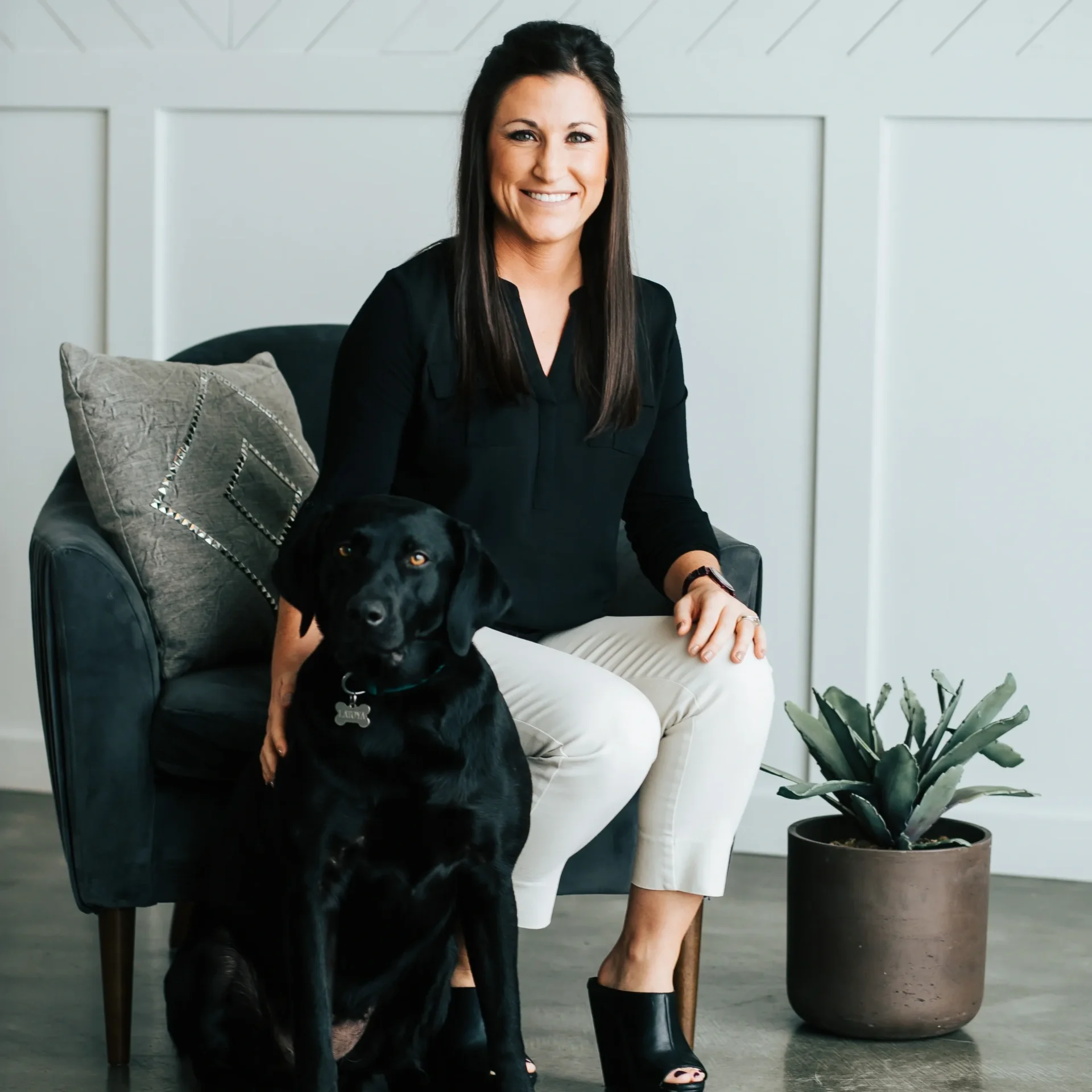 Loan Advisor • Kennewick Branch • Nmls #1210610 I Az Bk #1008409
Sam has made her mark in the mortgage industry and has been a top performer year over year. Her passion for numbers and breaking down concepts in simple to understand terms is her talent. Having been with APM for 9 years, she has found her strengths and helps clients with a multitude of financing options. Specializing in strategic loan structuring, new construction, manufactured homes, jumbo financing, out of the box thinking, refinances and government loans.
Sam has been a President's Club performer in 2017, 2019, 2020, 2021, and 2022. Her commitment and performance isn't surprising. Prior to the mortgage industry, she obtained a double major at Portland State University while playing collegiate golf. She holds a Bachelor of Science degree in mathematics and economics. Transitioning that work ethic and education into the mortgage industry is a natural fit for her.
LICENSED IN OR, AZ, ID AND WA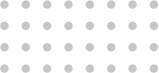 What my Customers are Saying