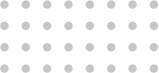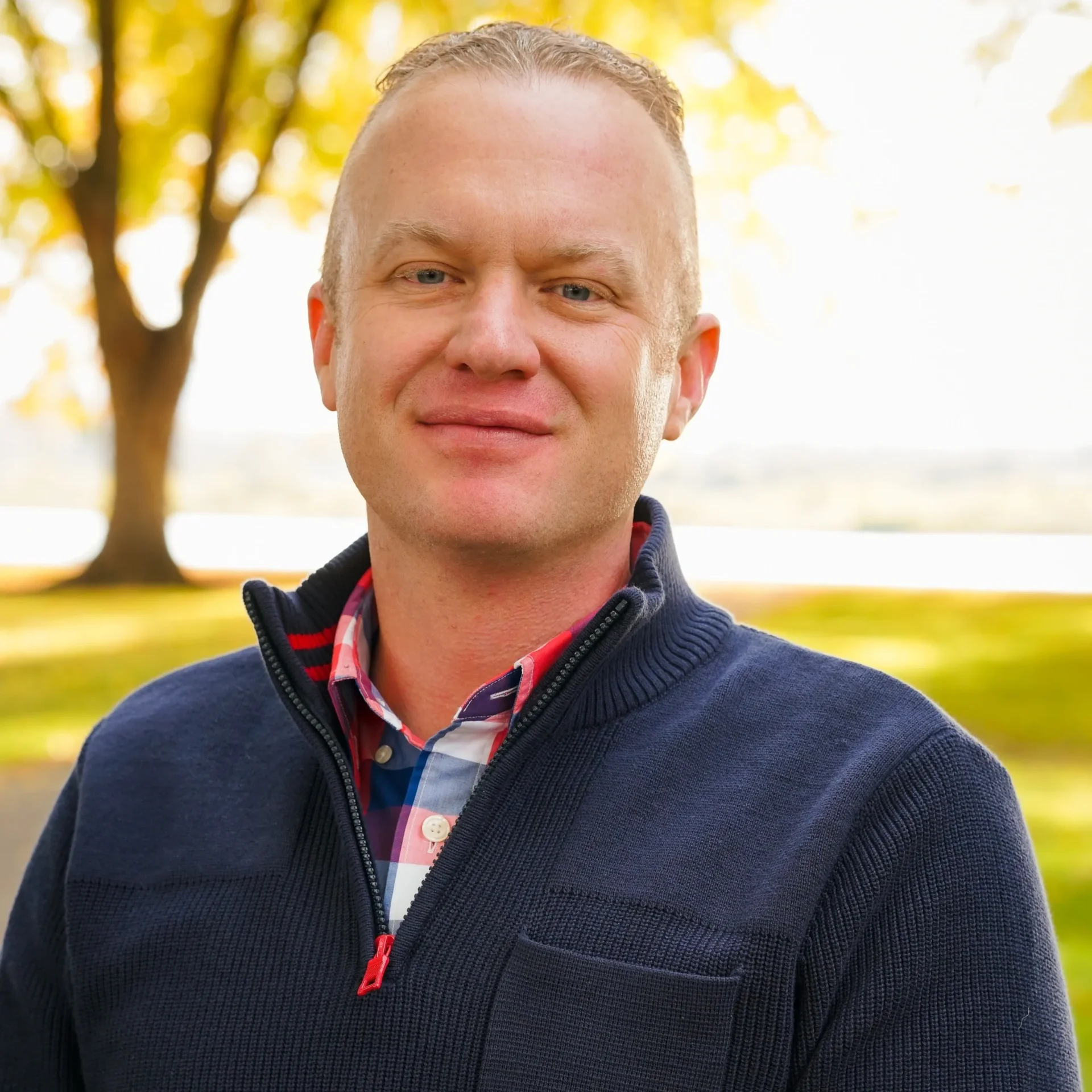 Loan Advisor • Kennewick Branch • Nmls #2161015
In an industry that is inundated with online experts and push-button mortgages providers, Mike is a firm believer that human connection matters. He understands that there is never a one-size-fits-all solution when making one of the most significant financial commitments of your life. As your Loan Advisor, Mike will provide you with individualized mortgage solutions based on your unique circumstances and goals. In addition, he is always available to answer your questions, regardless of the time of day.
Mike, a Navy veteran who completed a full and rewarding career serving his country, took him around the world serving with a dynamic group of diverse professionals. Finally, after 20 years of faithful service to his country, Mike decided to take root in Eastern Washington. With his DD-214 in one hand and his MBA in the other, he continues to serve his community by educating and assisting people in making the homeownership dream a reality.
What sets Mike apart from others in the mortgage industry is his attention to detail, and his steadfast attention to clients. He handles every transaction personally and with the utmost care from inception to completion. He loves serving his fellow veterans, first-time home buyers, and everyone in between. Every client is treated with the same zeal as a friend or family, with care and attention. When he is not originating loans for his clients, he spends time with his wife, Verónica, and their four children traveling, volunteering, and enjoying every aspect of what makes the PNW wonderful.
LICENSED IN WA, CA AND OR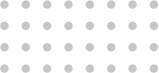 What my Customers are Saying